Flute classes in Jaipur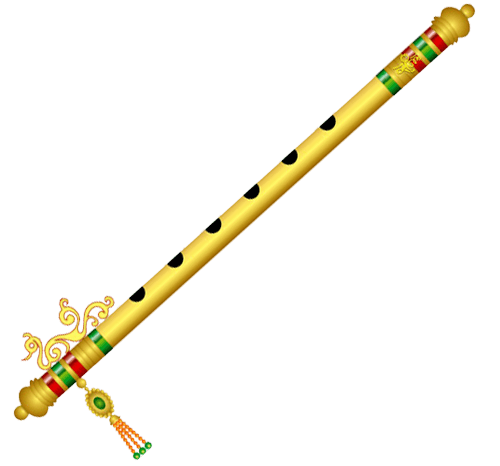 The transverse flute is one of the earliest of Indian instrument, and finds mention in the veda-s. In India, as in many other countries, the flute was traditional instrument of shepherds and cow-herds. It has emerged as a classical instrument for Hindustani music only as recent as the 1940s and largely because of the outstanding flautist, pandit pannalal Ghosh. It has been further popularized by his pupil, devendra murdeshwar, and more lately, by pandit Hari Prasad Chaurasia.
The flute, one of several found, was found in the Hohle Fels cavern next to the Venus of Hohle Fels and a short distance from the oldest known human carving. On announcing the discovery, scientists suggested that the "finds demonstrate the presence of a well-established musical tradition at the time when modern humans colonized Europe". Scientists have also suggested that the discovery of the flute may help to explain "the probable behavioural and cognitive gulf between" Neanderthals and early modern human.