Musical Keyboard Classes in Jaipur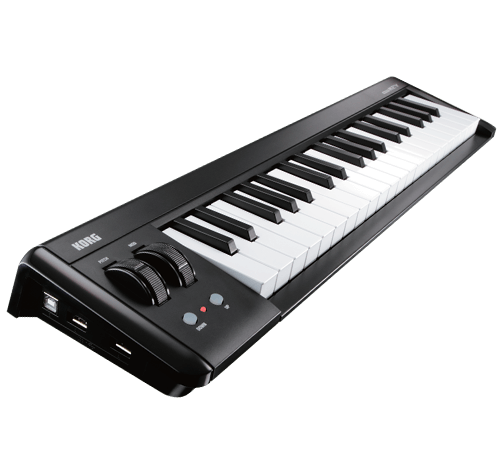 A musical keyboard is the set of adjacent depressible levers or keys on a musical instrument. Keyboards typically contain keys for playing the twelve notes of the Western musical scale, with a combination of larger, longer keys and smaller, shorter keys that repeats at the interval of an octave.
The arrangement of longer keys for C major with intervening, shorter keys for the intermediate appeared in the 15th century. Many keyboard instruments dating from before the nineteenth century, such as harpsichords and pipe organs, have a keyboard with the colours of the keys reversed: the white notes are made of ebony and the black notes are covered with softer white bone. A few electric and electronic instruments from the 1960s and subsequent decades have also done this; Vox's electronic organs of the 1960s, Farfisa's FAST portable organs, Hohner's Clavinet L, one version of Korg's Poly-800 synthesizer and Roland's digital harpsichords.